Beni River, Bolivia. Photo by Dr. Arthur Anker
Bolivia is one of the most biodiverse countries on Earth. It is home to nearly 2,200 known species of birds, reptiles, mammals, and amphibians, and more than 17,000 known species of plants. The Bolivian Amazon covers roughly 230,000 square miles, or about half of the country's total land mass. Bolivia currently has the highest rate of deforestation per capita in the Amazon Basin, and one of the highest worldwide. If deforestation continues at it's current rate, the Amazon will be gone in less than 40 years. Please help us in the fight to protect this vital ecosystem.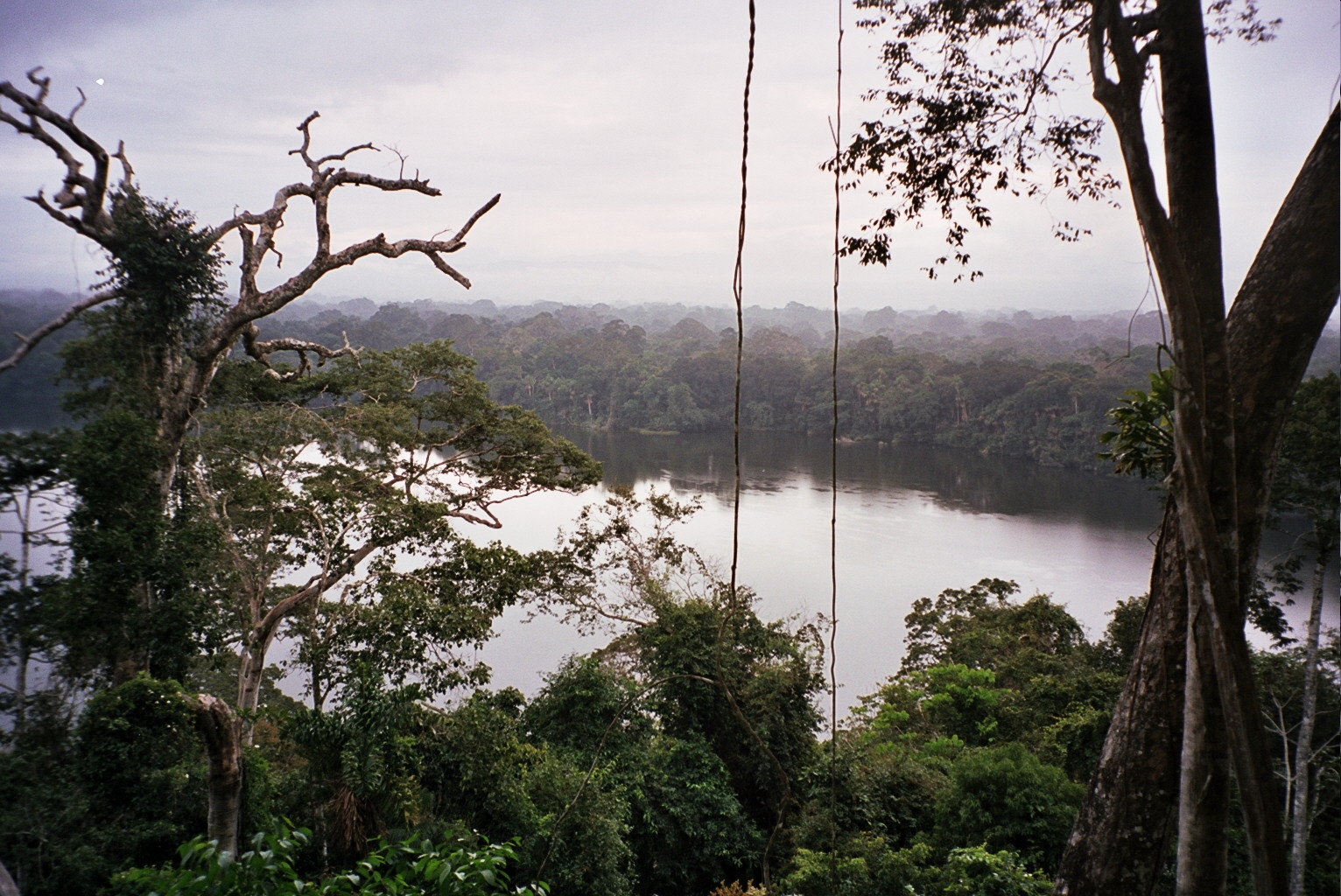 This is Jaguarupi, a resident jaguar at Ambue Ari, one of three animal sanctuaries run by Communidad Inti Wara Yassi. Rupi was rescued and brought to Ambue Ari when he was only a few months old. He is one of thousands of animals that have been rescued by CIWY. Click on the link below to learn more about their amazing work.